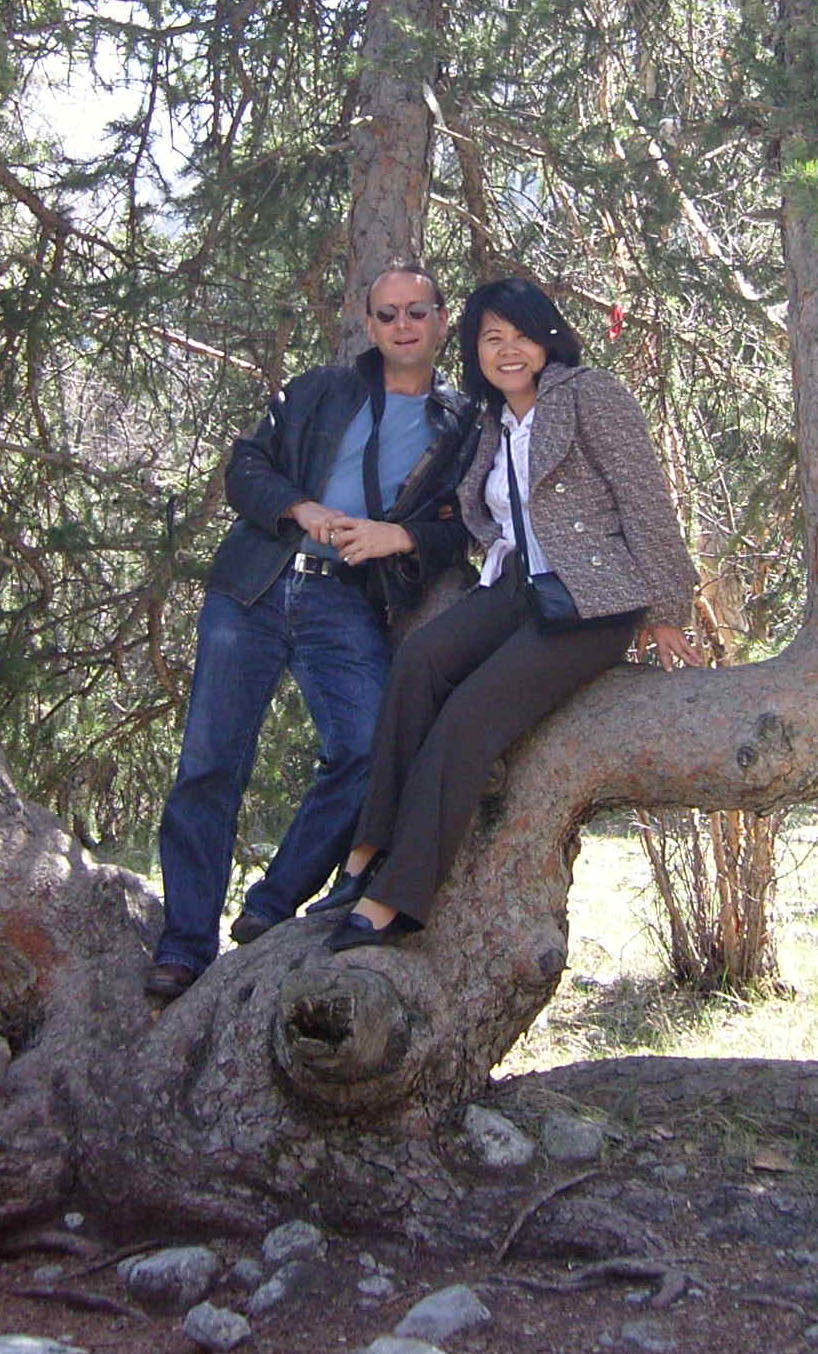 Lucas Niggli and Xu Fengxia at the Tianshan Range in Kirgistan during a tour through the region in 2007.
Two musicians with a very similar approach have founded this splendid duet. Although coming from different corners of the world they still have realized that they share the same energy, creativity and the same taste for a good stage show. Xu Fengxia and Lucas Niggli do not plan precisely how their songs will sound and a lot of the music is improvised. Still, there are structures, rhythms and songs that have been melted together. The two musicians tell their own stories, the audience seems to listen to somethings familiar that turns out to be stranger than they have expected. Songs from old China may be a transition to a heay metal riff, Chinese local opera is not so far away from the polyrhythmic adventures of Lucas Niggli`s drumming (he was born in Cameroon!). Xu Fengxia tells stories, sings stories about lonesome lovers, about people that have leave their beloved, about the healing force of Buddhism. Sometimes it sounds like a Chinese version of Tom Waits. Free Jazz, improvised music or new composed music also appear but the music of Niggli and Xu never becomes too academic.
A CD called "Black Lotus" is published on Intakt Records (2009) Niggli and Xu played at: Bishkek (Kirgistan), Almaty (Kazachstan), Port au Prince (Haiti) and will play the Willisau and Taktlos festivals in 2009.
Xu Fengxia and Lucas Niggli during a concert in Uster/ Switzerland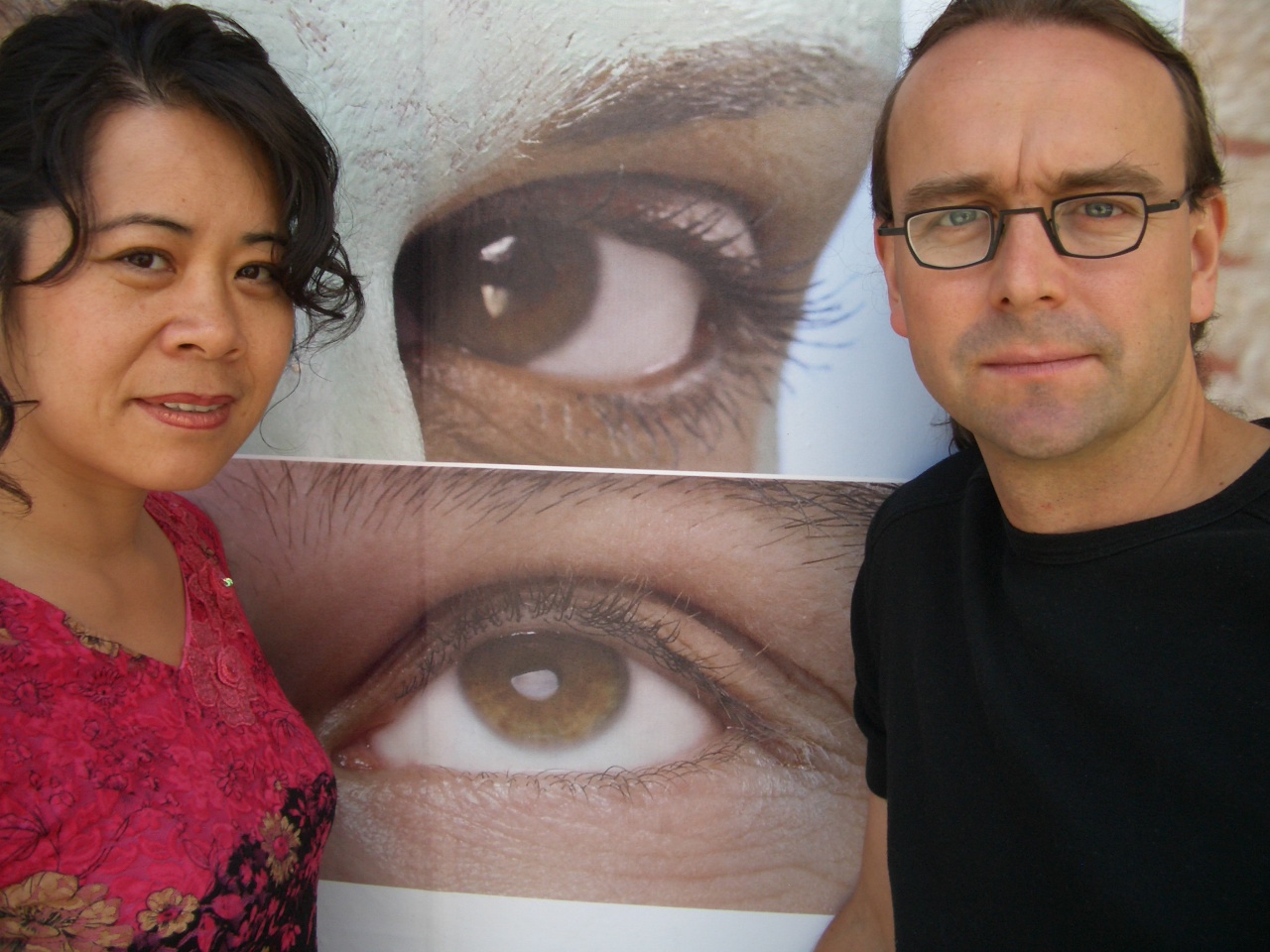 Four eyes can see more than two eyes and they also play the better music!
Xu Fengxia and Lucas Niggli during a concert in Jacmel/Haiti